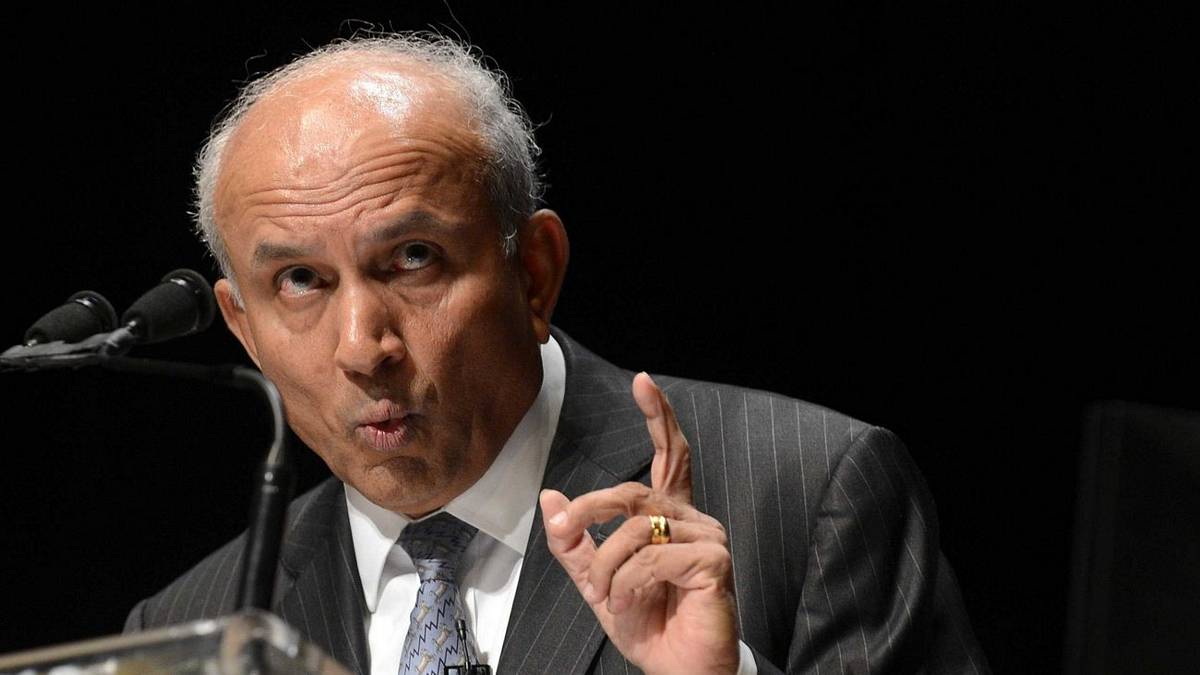 Prem Watsa is a shrewd investor who is often called the Canadian Warren Buffett. He is an immigrant from India who arrived in Canada in 1972 and has been running Fairfax Financial Holdings since 1985. Prem Watsa was born in Hyderabad and studied chemical engineering at IIT-Chennai before emigrating to Canada. Under his leadership, Fairfax's sales and earnings have been growing and it's stock price has compounded at the average rate of 19 percent annually.
On understanding and managing risk, Prem Watsa has said, "this idea exists in the marketplace that you can take any risk, put it into a structure, into an asset-backed bond, and you can eliminate, get rid of the risk. … Protect yourself, you don't know when Katrina comes in."
Here are five books recommended by Prem Watsa at the 2014 annual meeting of Fairfax Financial Holdings on 09-Apr-2014, Wednesday at Toronto's Roy Thomson Hall.