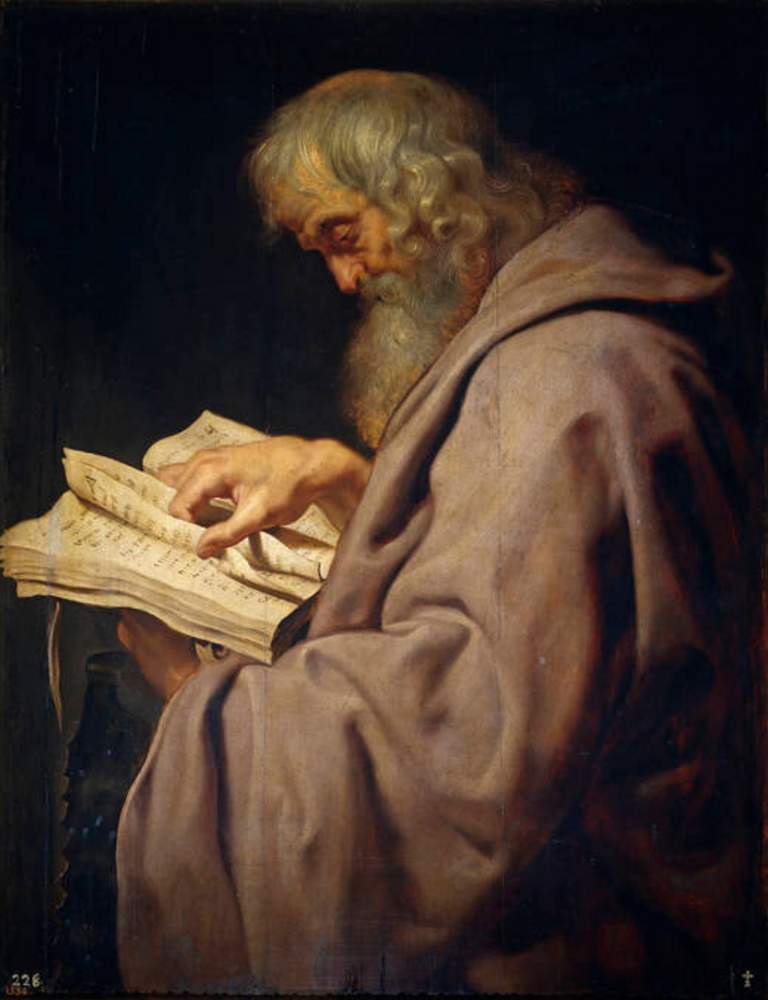 The holy apostle Simon is called "the Zealot," (Luke 6:15; Acts of the Apostles 1:13) possibly to differentiate him from Simon/Peter. But there is a hypothesis that Simon, along with James the Younger, Jude Thaddaeus, and Judas Iscariot formerly belonged to the Zealots, a religious sect of "freedom fighters" severely opposed to Roman control over Judea. Some scholars maintain that Jesus made certain announcements recorded in the Bible of a groundbreaking nature that affiliated him with members of the Zealot movement. Still others presume that the word "zealot" when discussing to Simon only suggested that he was a zealous advocate of the faith.
According to the Gospel of the Twelve Apostles, a second-century Apocryphal work, Simon obtained his call from Jesus while with many of the other apostles at the Sea of Galilee (Matthew 4:18-22.) Yet a different account names Simon the husband-to-be at the Wedding in Cana, the juncture of Jesus' first public miracle when he turned water into wine at the request of Mary, his mother. In this institution Simon was so stirred by the miracle that he exited the wedding merriments and his home to turn into one of Jesus' apostles. The last reference of Simon is found in the Acts of the Apostles when, following the Ascension, he revisited to the city of Jerusalem with the other apostles and Jesus' mother. (Acts of the Apostles 1:13–14)
The holy apostle is related with Thaddaeus in the Apocryphal Passion of Simon and Jude, which tells of their proselytization together in Persia. In the West the two are always combined in the ecclesiastic calendar and in the devotions of churches. An Armenian practice claims that he sermonized in Armenia along with Thaddaeus, Bartholomew, Andrew, and Matthias.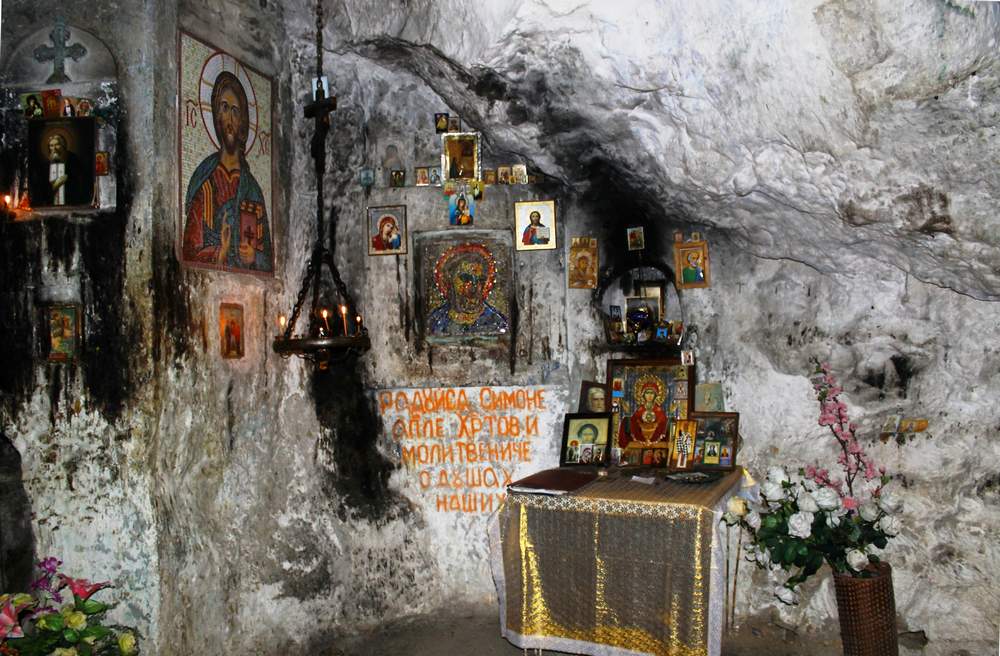 Simon, the Zealot, Disciple of Jesus Christ
The New Testament tells us little of Simon, the Zealot, except that he was called by Jesus to be one of the Twelve Disciples. He is identified by Luke as "the Zealot," referring to his membership in a Jewish sect which urged religious freedom in the face of Roman domination. Simon also is called the "Canaanite," and this too refers not to his place of origin, but to his being zealous.
He must have been fervent in his beliefs, one who worked hard to hold high his ideas. Perhaps he hoped that Jesus would be a political Savior, who would overthrow the unjust rule of Rome.
But Simon did not try to make of Jesus a zealot; instead he changed himself into a humble disciple of the Christ.
His name is again mentioned as the apostles await the coming of the Holy Spirit, indicating his steadfast loyalty to Christ and his work with the early church.
Simon's later life and the nature of his death are unknown.
The holy apostle Simon's symbol is a book.
Holy days: in the East: May l0; in the West, with Jude Thaddaeus on October 28.