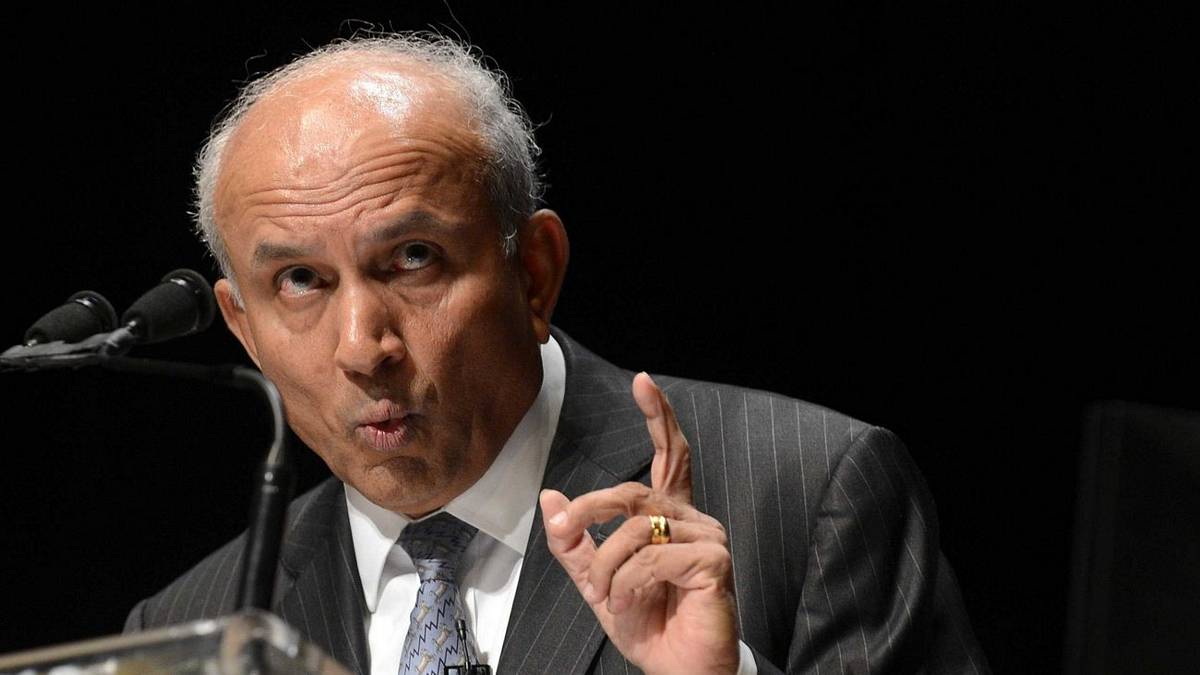 Legendary investor and philanthropist John Templeton was Prem Watsa's mentor and was deeply interested in spiritual growth. In the past, Watsa has recurrently recommended Templeton's "Riches for the Mind and Spirit", "The Templeton Plan", and "Discovering Laws of Life".
In the Fairfax Financial Holdings' annual meetings in previous years, Watsa has also highlighted an inspirational movie called "The Little Red Wagon" that the Templeton Foundation supported. In an interview with online investment community Gurufocus, Watsa previously said,
But I try to be neutral, sometimes more short than long, but that's John Templeton. So John, one of the key lessons he taught me was to be flexible. His investment philosophy was always value oriented, long term, buy at the point of maximum pessimism, but be flexible in your thinking, and that's what we try to apply.
Books Recommended by Prem Watsa at Fairfax's Annual Meeting on 16-Apr-2015
At the annual meeting of shareholders of Fairfax Financial Holdings Limited on 16-Apr-2015 at the Roy Thomson Hall in Toronto, Prem Watsa recommended the following books: