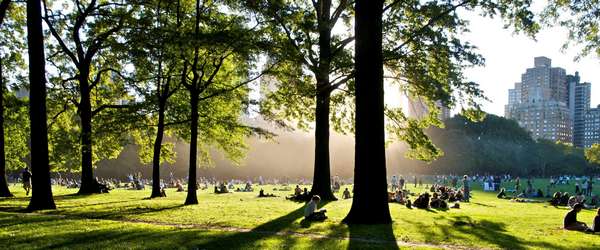 The raga Brindabani Sarang is a Hindustani North Indian classical melodic form from the Kafi thaat. The notes Ga and dha are not used in this raga.
Brindabani Sarang is generally played in the Madhyanah (around noon) and is believed to evoke the Shringara rasa, or an ambiance of romance and mysticism.
The Arohana is ni (mandra saptak) sa re ma pa ni sa and the Avarohana is sa ni(komal) pa ma re sa. The ni swara is shuddha in the arohana and komal in the avarohana. The vadi and the samavadi are re and pa respectively. The pakad or chalan of this raga is ni sa re ma re pa ma re ni sa.
Brindabani Sarang Composition / Lyric
Perhaps the most famous composition in Brindabani Sarang is by Tansen, the most prominent of Hindustani classical music composers and a musician from the court of Mughal emperor Akbar.
Tum rab tum saheb
Tum hi kartaar
Ghata-ghata pooran
Jal-thal bhar bhaar

Tum hi rahim
Tum hi karim
Gaavat guni-gandharva
Sur-nar sur-naar

Tum hi pooran brahma
Tum hi achala
Tum hi jagat guru
Tum hi sarkaar

Kahe miya tansen
Tum hi aap
Tum hi karat sakal
Jag ko bhav paar