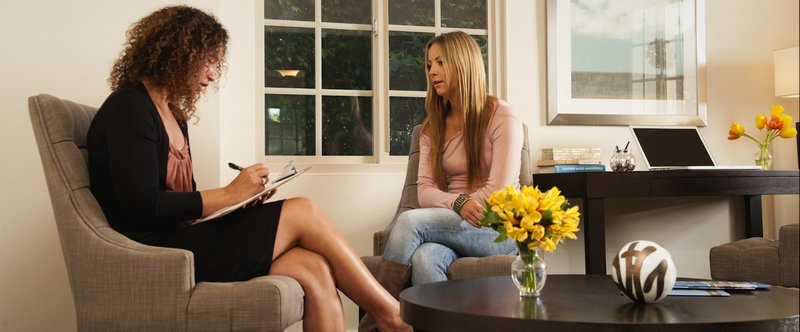 Behavioral assessments ask specific questions focused on target behaviors. Behavioral assessments are interested in samples of behavior and not behavior as a sign of internal processes. The responses collected from behavioral assessments can be interpreted as samples of a person behavior that are thought to generalize to other situations that the person might be subject to.
Overall, data and information resulting from behavioral assessments may have numerous advantages over data and information derived by traditional assessments or other methods of assessments. Data derived from behavioral assessments can be used:
to present behavioral baseline data with which other behavioral data (gathered after the passage of time, after a particular intervention, or after some other event) can be compared
to make available a record of the subject's behavioral strengths and weaknesses across a assortment of situations, circumstances, and settings that the subject can be exposed to
to identify and pin down environmental circumstances that act to trigger, maintain, or extinguish certain behaviors in the subject
to identify and target precise behavioral patterns in a subject for modification through clinical or psychological interventions
to produce graphic displays that can be used to encourage inventive methods of treatment or more effective clinical or psychological therapy methods
The level of training and the experience of assessors influence the validity and reliability of behavioral assessments. Also affecting the soundness of the behavioral interviews is the ability to generalize the observations to other subjects, settings, and situations.