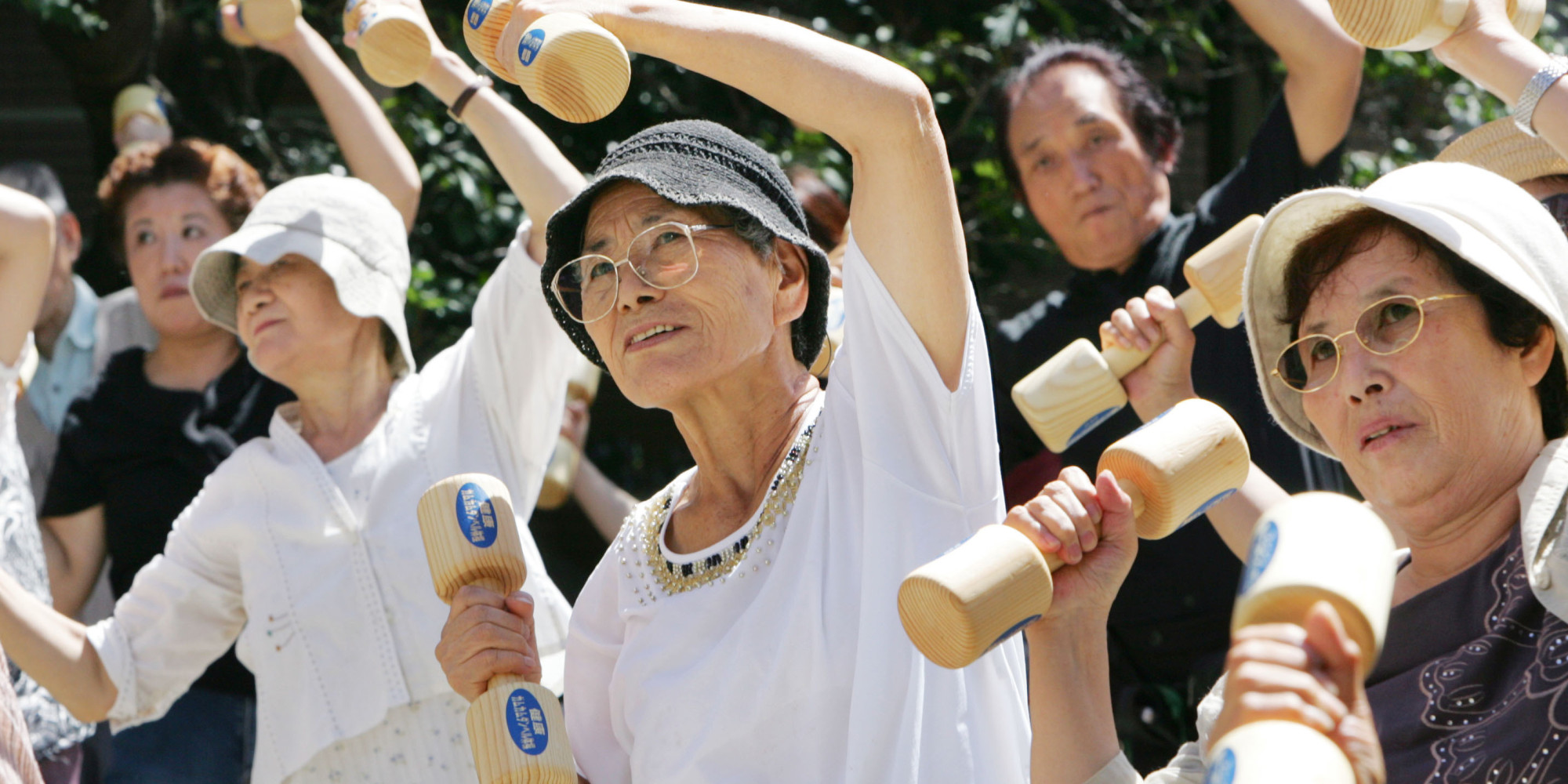 The saving rates in Japan will fall dramatically by 2024 and make Japan's financial wealth decline. There are two direct reasons for this fall: one is that by 2024, more than a third of Japan's population will be over the age of 65, which will lead the retired household to outnumber households in their prime saving years. Another reason is that the younger generation is saving far less than older generations have, and this truth will amplify the effects of a decline in the number of savers.
This trend will decrease the accumulation of wealth and erode Japanese living standards. What's more, since Japan has played an important role in financing the massive US current-account deficit, as Japanese funding dries up, this damage may extend to other countries and bring negative impact for economic system of America. For example, if other rapidly industrializing countries could not step up to fill the gap in savings as Japan's savings rate declines, the United States will probably be forced to trim its trade deficit and this could have enormous repercussion for the global economy.
There are only two ways to mitigate the coming demographic pressure in a meaningful way: increasing household savings and boosting the returns earned on them.
Increasing savings: Given the significant increase in average life spans during the past 50 years, rising the retirement age is a way to extent the period when households are most prone to save. In addition, encouraging younger Japanese households to save more is also a helpful step to increase household savings.
Raise the rates of return: The most effective change for Japan would be to raise the rates of return on its financial assets. To do so, Japan will have to raise productivity throughout the economy and increase the efficiency of the financial system in allocating capital.
On one hand, basic structural reform, such as elimination of market regulations that would increase competition and spark innovation, tax policies protecting inefficient companies, and ease zoning and land regulations that reduce large companies' expanding and creating jobs to protect start-ups to do business, could increase the economic-wide productivity.
On the other hand, increasing the financial system's efficiency ensures the savings are channeled to the most productive investments and improves legal protection for investors and creditors. The diversification of Japan's household financial assets is also an important means of increasing the efficiency of capital allocation.