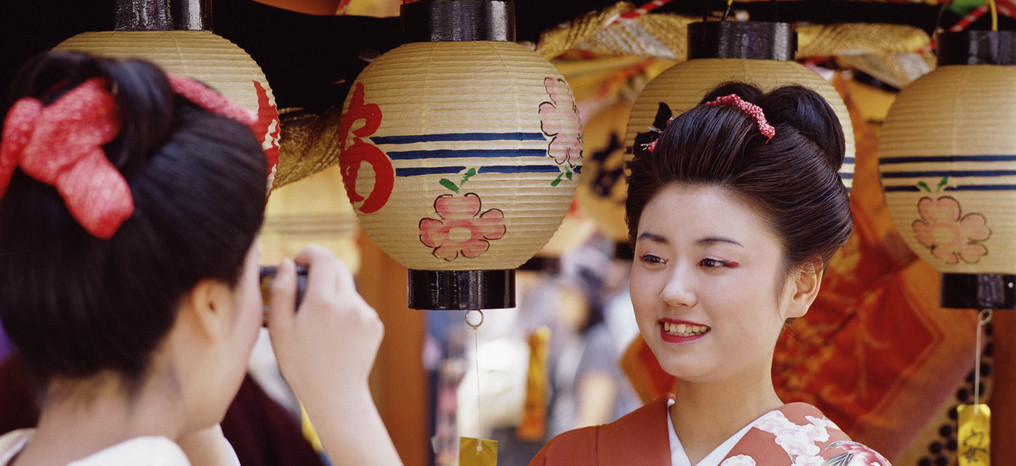 Japan fell from grace after its booming 1980s, largely due to bureaucratic overindulgences, political slip-ups and unsustainable growth rates that fueled its prosperity for decades.
Japan is undergoing a slow but certain social, economic, and political transformation. The Japanese are reinventing their society with a growing sense of urgency.
Over the last fifteen years, Japan has experienced a steady decrease in the number of people in the working age of 15 to 64. Experts estimate that by 2050, this working population may shrink to just 54 million from a high of as much as 87 million.
Simultaneously, Japan's population is rapidly aging. A 2007 report by Japan's government stated that Japan's population dropped for the first time since the first census records from early 1900s. Overall, Japan's population of 129 million is expected to decline to 100 million by 2050. An estimated 30% of Japanese are older than age 65 leaving a smaller workforce to sustain the ever-increasing needs of the country's national pension system.
Compounding these problems is the fact that Japan has the lowest birthrate among developed countries — 1.34 children per woman. Fewer women get married and have children. In addition, employed women work long hours leaving little time to devote to childcare.
The Japanese government announced an elaborate plan to stimulate the birthrate, provide for better day care in hopes that it would increase the number of women in the Japanese workforce, and ultimately boost economic growth.