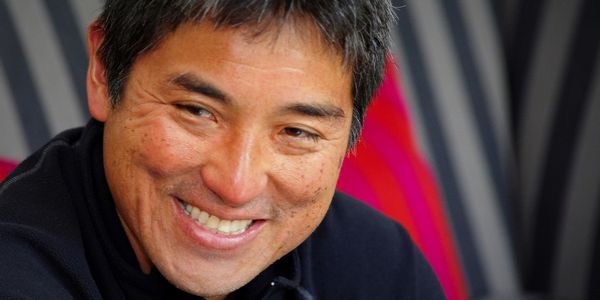 Recruiting is the hardest part of a manager's job. Many managers do not hire people who are better than they themselves are. It might be subconscious—managers do not want to be disgraced by one of their direct reports—or perhaps managers do not know how to identify talent.
How is a manager or recruiter to know in his/her gut that a particular candidate is an excellent person for a role, after an interview? Silicon Valley investor, business advisor, and author of twelve excellent books on business and entrepreneurship, Guy Kawasaki proposes the "Shopping Center Test."
As the last step in the recruiting process, apply the Shopping Center Test.

It works like this: Suppose you're at a shopping center, and you see the candidate. He is fifty feet away and has not seen you. You have three choices:

beeline it over to him and say hello;
say to yourself, "This shopping center isn't that big; if I bump into him, then I'll say hello, if not, that's okay too;"
get in your car and go to another shopping center.

My contention is that unless the candidate elicits the first response, you shouldn't hire him.
For more on entrepreneurship, see 'The Art of the Start: The Time-Tested, Battle-Hardened Guide for Anyone Starting Anything' by Guy Kawasaki. Also see this YouTube video of Guy talking about recruiting.
List of Books Authored by Guy Kawasaki