Airbus Executive and Private Aviation is a division of Airbus that produces private, VIP, corporate, and business jets. The smallest aircraft in Airbus's VIP jet-portfolio is the A318 Elite and the biggest is the double- or triple-decked Airbus A380 Prestige. The Airbus A350 "Prestige" is based on the A350-900 XWB model. John Leahy, the Chief Operating Officer and Chief Commercial Officer of Airbus has reiterated that "the A350 is already very successful with airline customers and leasing companies. We are also convinced that it is ideal for heads of states, government officials and other VIPS for their long-distance travel, as it offers both the cabin space as well as the range to comfortably reach virtually any part of the world non stop."
Airbus A350 XWB Prestige Cabin Layout Plan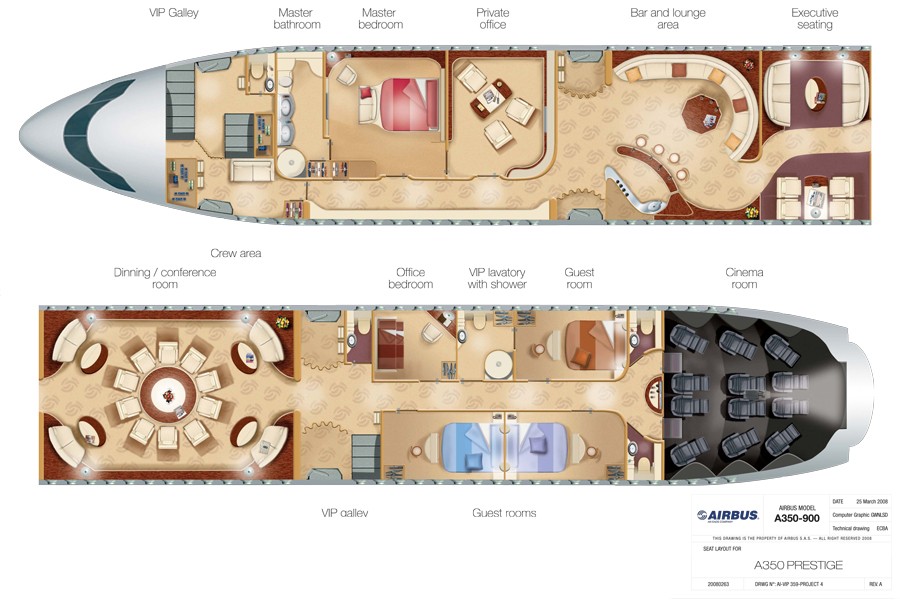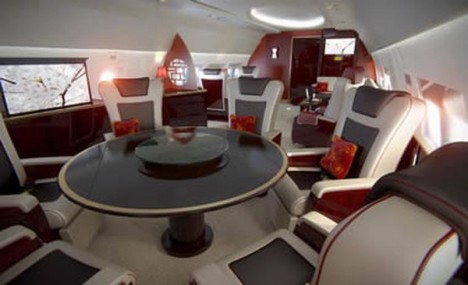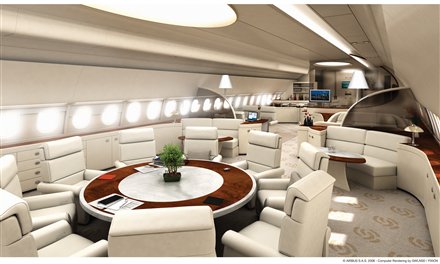 Airbus A350 XWB Prestige Cabin Concept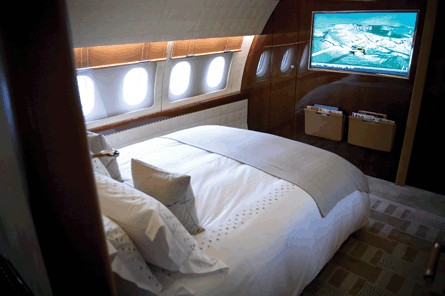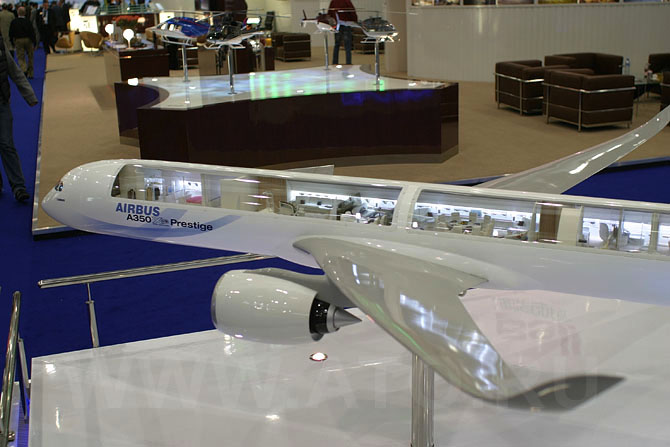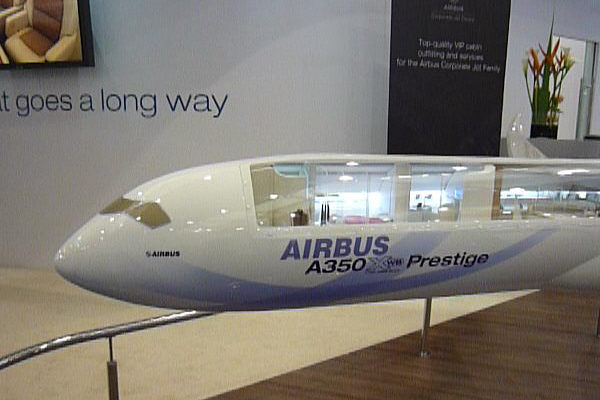 MAZ Aviation Consultants (MAZAV,) a prominent aviation consulting firm in the Middle East, contracted to purchase six Airbus A350 XWB Prestige aircrafts in 2008. The aircraft are to extend VIP cabins, and are operated by Rolls-Royce Trent XWB engines. They are to include an advanced and efficient aerodynamic design, with more than 50% of the airframe created of weight-saving carbon fiber composites. MAZ Aviation chairman Mohammed Alzeer expressed, "The kind of private customer that buys a VIP wide body wants the very best, and that's exactly what they get with the Airbus A350 XWB Prestige. With more cabin space, more range, and a more modern design, the Airbus A350 XWB is the VIP widebody of the future."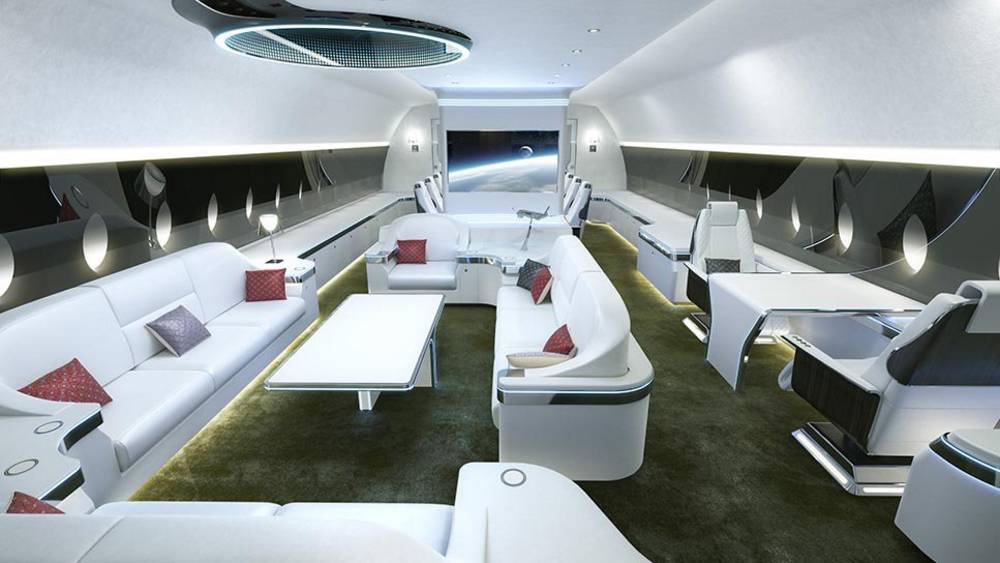 Airbus ACJ350 XWB VIP Private Jet
In May 2016, Airbus announced the launch of a new corporate-jet adaptation of its trendy A350 XWB aircraft, with possibilities for cabin furnishing. Christened the ACJ350 XWB, this private aircraft features 270 square meters (roughly 3000 square feet) of cabin space in the A350-900 version. An ultra-long range variation can fly 25 passengers up to 10,800 nm (roughly 20,000 km) nonstop for an incredible 22 hours!
Wide-body private aircraft like the ACJ350 present customers with an abundance of floor space, consequently allowing corporate and VIP customers to create cabins that not only meet challenging certification rules but also unprecedented comfort at reasonable total cost of ownership. The ACJ350's carbon fiber fuselage comes equipped with hundreds of attachment points which can significantly streamline the work of cabin-outfitters.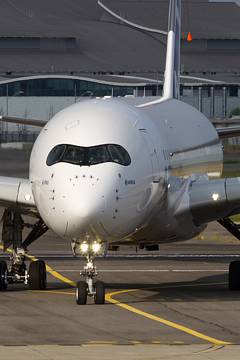 In Airbus's press release, John Leahy, Airbus's Chief Operating Officer for Customers, said, "One of Airbus's greatest strengths is to offer customers the world's most modern and efficient aircraft family, and the ACJ350 with Easyfit expands its corporate jet offering, giving customers a new way to take their business to the world. Our customers want the best and most modern aircraft that money can buy, and the ACJ350 exemplifies that."
Airbus has over 180 Airbus corporate jets in commission around the world and is famed for the aircrafts' extensive nature and versatility.