What crosses your mind when you think of an archetype of failing to recognize enormous business opportunities and renouncing innovations?
Xerox PARC, now an independent but wholly-owned subsidiary of Xerox, is celebrated for its pioneering technology inventions. It produced the first computer to use the desktop metaphor and mouse-driven graphical user interface (GUI) to let users interact with computers and software. They failed to capitalize on the huge opportunity. Someone else commercialized a large portion of Xerox's ideas.
Xerox PARC invented the idea of icons, windows-based interfaces and dialogue boxes, point-and-click interfaces, local area networks, WYSIWYG (what you see is what you get) text editor and many other technological innovations that are at present part of the very underpinning of the personal computer industry. Years later, Xerox's management even acknowledged, "whole companies have been built on inventions born at PARC."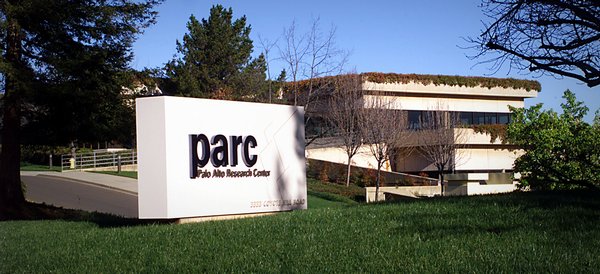 The fundamental flaw lies in Xerox's strategy. Xerox's leadership was preoccupied with determining ways to protect its mainstay, the copier business, from impending competition from Japanese companies. Xerox decided that it was a copier company and let go of the business opportunities in its technological invocations, even if PARC's innovations had significant potential in the future of nascent personal computer industry. Steve Job's innovation, the Apple Macintosh, borrowed from the work of PARC and created the first successful commercial computer with a graphical user interface.
The other choice that killed a great business opportunity was the decision by IBM that it was a computer company, not a software company. That made possible the rise of Bill Gates' Microsoft Corporation, which went on to dominate the world of operating systems and applications software.