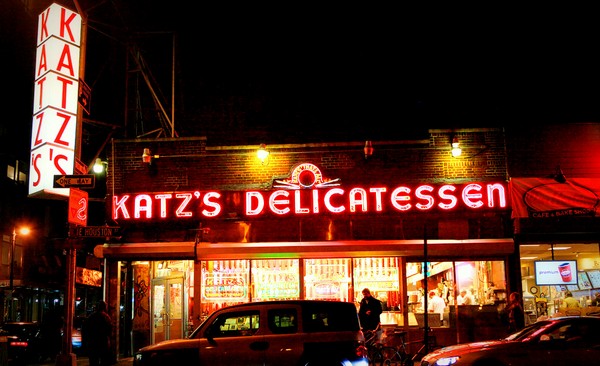 A short time ago, we visited New York City landmark Jewish deli Katz's Delicatessen and devoured its signature dish, the pastrami sandwich on rye with mustard, along with hot dogs, sauerkraut, dark green barrel pickles, and Dr. Brown Cherry sodas.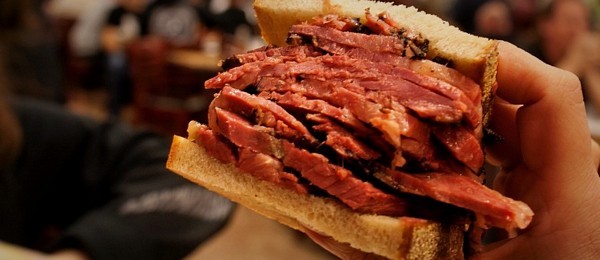 Katz's Delicatessen Turns 125
This kosher-style delicatessen recently turned 125! Katz's Delicatessen has been serving from its location on the southwest corner of Houston and Ludlow streets in the Lower East Side of Manhattan since 1888. Katz's address is 205 E. Houston St. (Ludlow St.) Manhattan, NY 10002. Locals and tourists often regard Katz's Delicatessen's corned beef, pastrami sandwiches, and hot dogs among New York's best.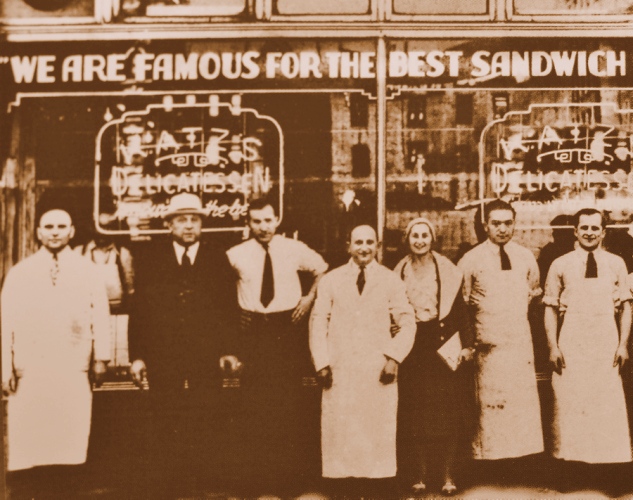 Katz's Delicatessen commenced serving customers in 1888 originally as "Iceland Brothers." In 1903, the Katz family joined partnered with the founders and changed the name to "Iceland & Katz." By 1910, the Katz family fully owned delicatessen and changed its name to "Katz's."
Jake Dell of the Dell family that purchased this Lower East Side landmark in 1998 recently claimed, "Over the course of the week, we can go through about 8,000 pounds of corned beef, maybe 15,000 pounds of pastrami, and 4,000 hot dogs."
"When Harry Met Sally" at Katz's Delicatessen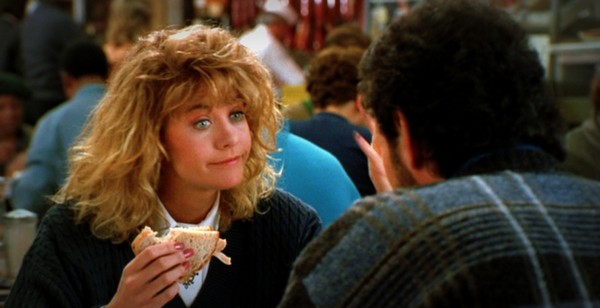 One of the most memorable scenes of the 1989 romantic comedy "When Harry Met Sally" was made in Katz's Delicatessen. Meg Ryan and Billy Crystal filmed their fake orgasm scene on a table marked with a sign that is now labeled, "Where Harry met Sally… hope you have what she had!" This phrase refers to a famous line rendered in the movie by a woman on an adjacent table who observes the character played by Meg Ryan and comments, "I'll have what she's having!" Often, patrons of Katz's re-enact the scene at the table to the amusement of patrons and attendants alike.