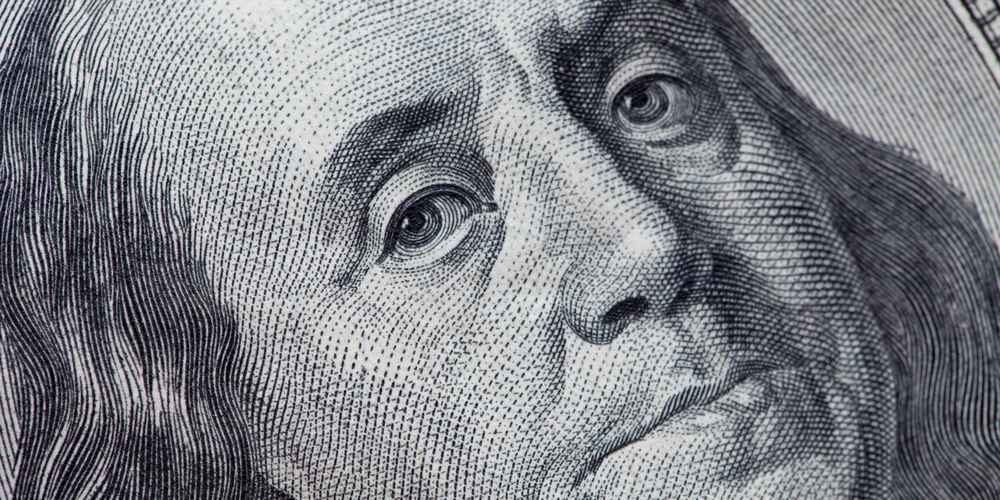 In January 1770, in the London newspaper The Public Advertiser, Benjamin Franklin published a fable about a young lion cub and a large English dog traveling together on a ship.
A lion's whelp was put on board a Guinea ship bound to America as a present to a friend in that country: it was tame and harmless as a kitten, and therefore not confined, but suffered to walk about the ship at pleasure. A stately, full-grown English mastiff, belonging to the captain, despising the weakness of the young lion, frequently took its food by force, and often turned it out of its lodging box, when he had a mind to repose therein himself The young lion nevertheless grew daily in size and strength, and the voyage being long, he became at last a more equal match for the mastiff; who continuing his insults, received a stunning blow from the lion's paw that fetched his skin over his ears, and deterred him from any future contest with such growing strength; regretting that he had not rather secured its friendship than provoked its enmity.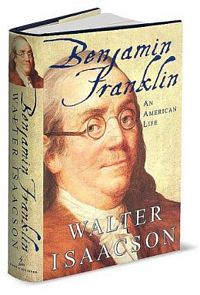 This is one of the many his articles, letters, hoaxes, and other pieces of political propaganda all aimed at convincing the British colonial powers that its oppressive treatment of the American colonies would sooner or later backfire. Franklin was acting in his capacity as the spokesman in London for several colonies.
Franklin "humbly inscribed" this to Lord Hillsborough, the British Secretary of State for the Colonies, who had become Franklin's most ardent opponent.
Lord Hillsborough (Wills Hill, 1st Marquess of Downshire PC) served as the colonial secretary from 1768 to 1772, a critical period leading toward the American War of Independence.
For a great collection of the writings of Benjamin Franklin, see 'A Benjamin Franklin Reader' by Walter Isaacson. Not only was Franklin a self-made man, but he gave great advice about connecting with people and interacting with others both from a business and from a personal point of view.