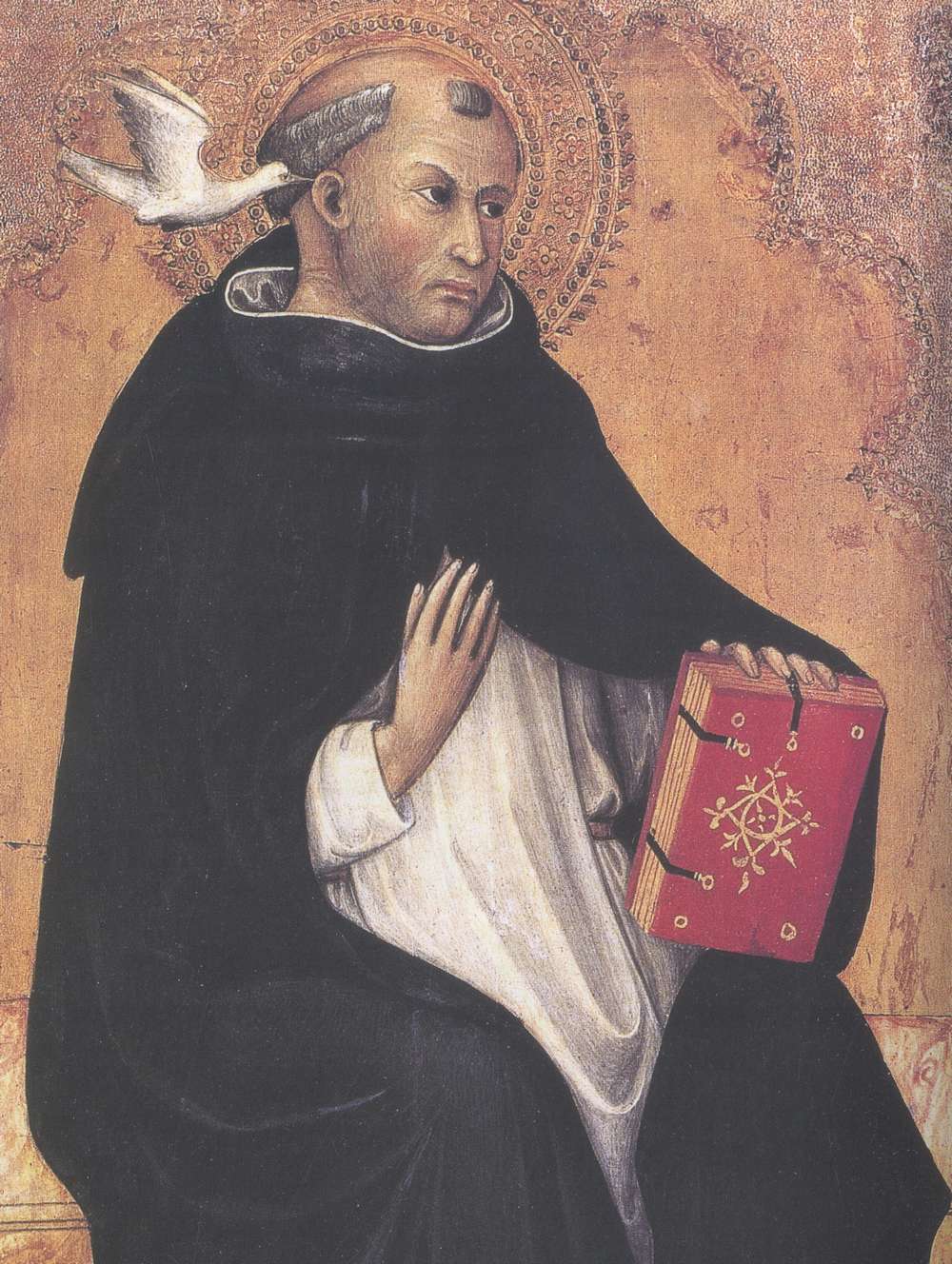 The view that God does not work directly in the world, but through secondary causes, can be attributed to St. Thomas Aquinas.
In his unfinished work Summa Theologica (1265-74), philosopher, priest, and theologian St. Thomas Aquinas (1225-74) refers to God as the "Primary Cause" of all of creation, which God then sustains through his presence.
The inhabitants of God's creation—including humankind—are his "Secondary Causes." The idea of "causation" is not always as linear as the example of creator followed by creation suggests. The "chicken and the egg" causality dilemma (which came first, the chicken or the egg?) means different things to different people. A literal reading of Genesis makes it clear that the chicken (God) came first; but in evolution it is the egg that first appeared. In Summa Theologica (1265-74), St. Thomas Aquinas wrote, "All intermediate causes are inferior in power to the first cause … ."
According to Rene Descartes (1596-1650), a primary cause is able to "cause itself" and is not dependent upon anything before it for its existence. For Aquinas, creation was the radical "causing" of the universe—it was not a change to the universe, or to space or time; it was not an altering of existing materials. If anything had already existed to aid in or be added to the causing of the universe, then God would not have been the maker of it. As the initiator of the first, primary cause, God is responsible for the means by which all subsequent secondary causes are enabled and sustained. These secondary causes are truly causal, and are variable and arbitrary according to the whims and vagaries of its agents, whether they are humans, or the laws of nature, or the mechanjcs of physics. For Aquinas, humans cause their own actions and God influences the actions of humans, and neither impinges upon the freedom of the other.