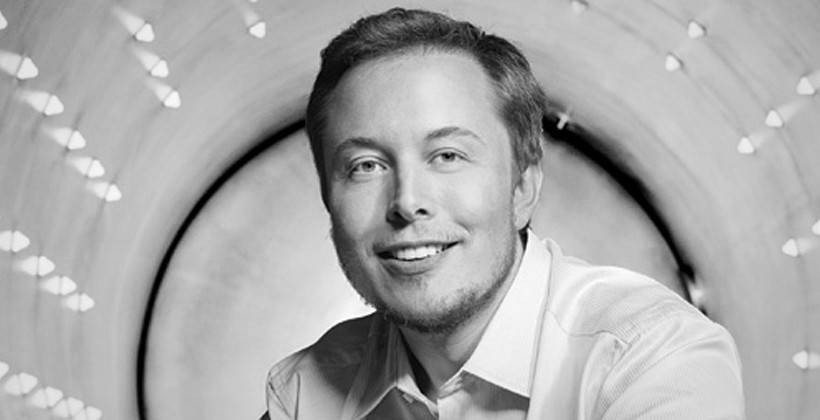 On the 02-May-2018 quarterly results call, Elon Musk, CEO of Tesla, snubbed Wall Street analyst who called his performance "bizarre."
When Toni Sacconaghi, a senior sell-side equity research analyst at Sanford C. Bernstein, asked about the company's capital expenditures, Musk responded, "Excuse me, next. Next. Boring questions are not cool." When Joseph Spak of RBC Capital asked how many of those who'd reserved a Model 3 sedan have actually gone ahead with the reservation, Musk directed the call's operator to switch to YouTube remarking, "These questions are so dry. They're killing me."
Prominent Tesla bear, Cowen & Co.'s Jeffrey Osborne, wrote a note where he declared that "Tesla's earnings calls have always been one of the best free sources of entertainment out there, but this one was the over top [sic]." He added,
In one of the most bizarre earnings calls we have ever heard, Tesla refused to address analyst questions on capex, cash burn and other "boring bonehead questions" while providing commentary on "barnacle" like third-party contractors and anecdotes on an ineffectual "flufferbot".
On the first-quarter call, CEO Elon Musk also promised a reorganization" this month. He said,
I'm feeling quite confident about hitting positive cash flow in Q3. This is not a certainty. It does appear quite likely in my view. We are going to conduct a reorganization, restructuring of the company this month and make sure we are well set up to achieve that goal. In particular the number of third-party companies we're using has gotten out of control. We're going to scrub the barnacles on that front.
Osborne had previously said,
The story keeps breaking down here in terms of the ability to hit overambitious targets from management … so the tone of the release last night certainly has been a bit watered down and I think they're just starting to try to regain a little bit more credibility … but in general we just see continued execution delays, a lack of profitability over the next two to three years and, with Elon Musk's world domination strategy, just with the additional factories he wants to build over about 15 to 20 billion dollars of additional capital that he's going to need to build these battery and car factories in Europe as well as in China.
Tesla stock promptly dropped more than 5% in after-hours trading.