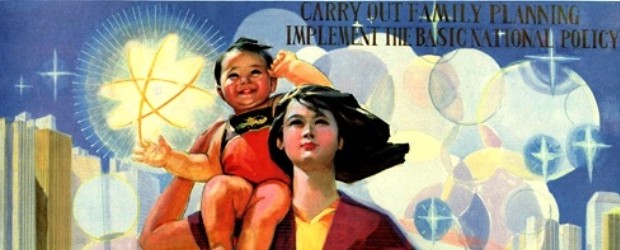 China's implemented a much-criticized state-mandated family planning policy in 1979 to control the swelling population of a then-poor nation. The stipulated that every couple may have just one child. Ethnic minorities were allowed to have two children. Couples in rural areas were allowed have a second child if their first child was a girl.
Over three decades, the one-child policy worked too well and has produced a gender imbalance and a shrinking work force. Sex ratio in China is now 117 males for every 100 females. The policy has also resulted in an elderly population that rivals Japan's in percentages and costs for caring for the elderly.
Under the latest change to the policy, urban couples will also be allowed to have two children, if at least one spouse is an only child. This change is estimated to produce ten million additional babies over the next five years.
The trend of more babies, however, doesn't look enduring. Most forecasts only account for an increase in births over the next five years. After that, as China gets richer, birth rates are likely to continue dwindling.
Wealthier countries simply have fewer kids. This trend has been corroborated with similar demographic developments in Hong Kong, Singapore, Thailand, and Malaysia. Consider South Korea, where fertility rates continued its four-decade downward trend after the government abolished the family planning program in 1996.
The United Nations estimates China's population aged 64 and under will fall dramatically over the next 20 years because of lower birth rates.
Some estimate that there's even an actual upside if China's birth rate continues falling. Ted Fishman, author of 'China, Inc.: How the Rise of the Next Superpower Challenges America and the World', estimates that China will, nonetheless, remains competitive: "you get more and more resources pushed into children and education, and productivity will go up enormously as a result"