Koch Industries is one of the largest conglomerates in the United States. It is based in Wichita in the state of Kansas, USA. Koch Inc has been ranked second by Forbes list of largest private companies.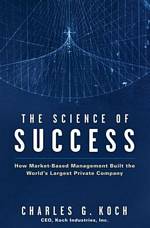 The Koch brothers, Charles Koch and David Koch, own Koch Industries. The conglomerate began as an oil refining business. Fred C. Koch, the Koch brothers' father, had developed a more efficient method for refining gasoline which allowed him to compete with established refineries. Koch Industries has since expanded into other manufacturing sectors. The Koch brothers are equally infamous primarily for their involvement in politics, including GOP fundraiser events, Super PAC spending in the hundreds of millions, and for their financial support of the Tea Party Movement.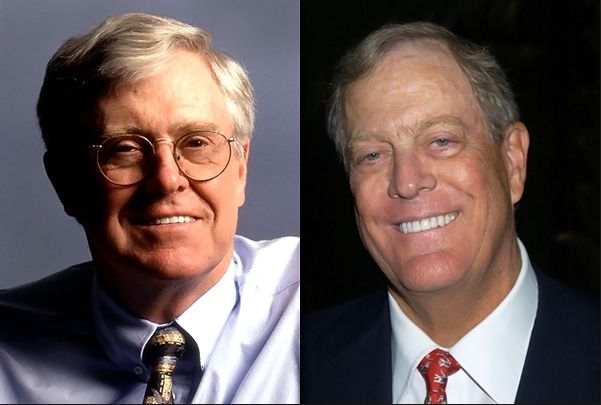 Here are the three key criteria when Koch Industries evaluates a deal:
The business in question must be in trouble. When a company is teeming along, there's not a lot of upside in any potential deal. If it has some sort of enormous problem, there is a better chance that Koch Industries can harvest profits from its revival.
The deal must be a long-term play. Most public companies need to show good results on a quarterly basis. Even private equity funds need to show their senior investors that investments are paying off in at least a few years. Koch does not. Being privately held means the company has a long-term investing horizon and can think operationally and strategically in terms of decades.
The target company must have key skills or "core capabilities" that will benefit the company over the long term. Koch doesn't just bring money to the table. It bring expertise. And if Koch doesn't already know something important about running the business in question, it will pass on the investment.