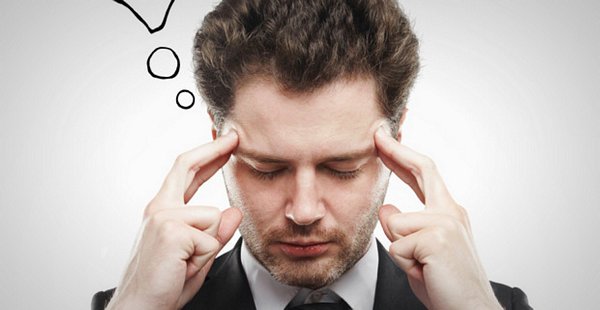 Engage in brainy activities. Scientists believe that stimulating the brain can enhance the synaptic connections between nerve cells and might facilitate the growth of new brain cells. "Brain plasticity" can augment a purposeful reserve of brain cells to defend your brain from cell losses in the future.
Brain activities include reading books, take lessons, engaging in creative activates, mind games, puzzles, difficult math problems, etc. Try out activities that require physical dexterity in addition to mental effort, such as drawing, painting, and other crafts. Such activities can bring about coordination and a sense of serenity.
Studies have also shown that physical exercises can also help your mind. Scientists speculate that regular exercise can boost the supply of oxygen-rich blood to the region of the brain accountable for cerebral thought. Exercises can also promote the development of new nerve cells and boosts the synaptic connections between brain cells.
Eat a healthy diet to provide your brain and body with plenty of nutrition for growth and preservation. In addition, never underestimate the significance of a good night's sleep. Good sleep, together with proper diet and exercise, is vital to your mental, emotional, and physical wellbeing. Quite often, merely reorganizing your daily habits and establishing a better sleep environment can bring about improved sleep.
Simulating your brain can help you become more efficient and adaptive, which translates into better mental and physical performance. Engaging in stimulating activity can also help control blood pressure, improve cholesterol levels, fight stress-related diseases, and assist in managing everyday stress.