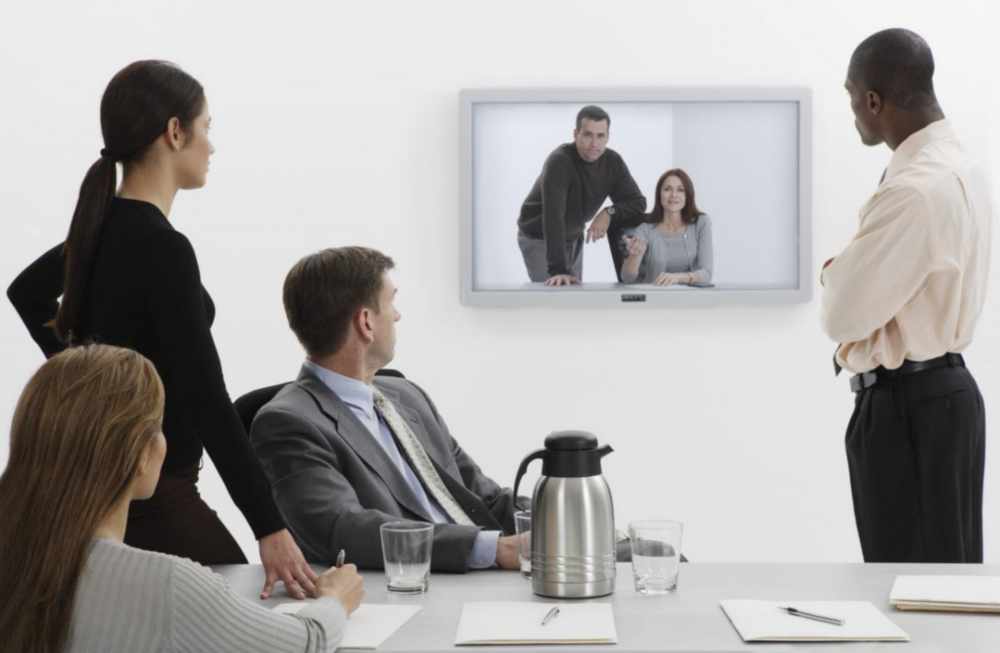 Workplaces increase collaboration among virtual teams. Remote workplaces allow companies to bring in the right expertise, regardless of their location.
As a manager of a remote team, you need to measure people based on their accomplishments and deliverables. Support their activities by ensuring that they have what they need to succeed.
Here are four guidelines:
Establish a purpose. Ensure that each virtual team member has a defined purpose and objectives against which they will be measured. When remote workers have goals and incentives for reaching those goals, they are more motivated and productive. Create a training schedule for your e-learning program, so that people are learning new skills.
Measure the output, not the process. Virtual teams are more structured than teams located in the same office. Since face-to-face meetings are not practical, you must adopt other ways to communicate and seek approvals. Managers of virtual teams should create a culture of trust, be available through instant messaging for quick questions, hold conference calls to identify when a project is off track, and make use of instant messaging, e-meetings, and team workspaces. Focus on output, not hours.
Balance between virtual and face-to-face meetings. While e-meetings are great for keeping up with progress, they are not so great for team building. Face-to-face meetings, for example, are important for brainstorming sessions, building trust and getting to know each other. Schedule face-to-face gatherings quarterly to foster team building, rapport, and communication among team members.
Use presence awareness to show your virtual office door is open. Presence awareness technology embedded in an e-workplace will let your reports know when you are available to discuss progress, answer a quick question, or to chat about their concerns. It can also alert your staff if you are online via a mobile phone, so they know to keep messages short or call on the phone.
Virtual teaming and telecommuting are necessary responses to our global economy. With an distributed workplace, people can interact with more colleagues, break down barriers, respond more rapidly to customers, make decisions faster, and be more productive.