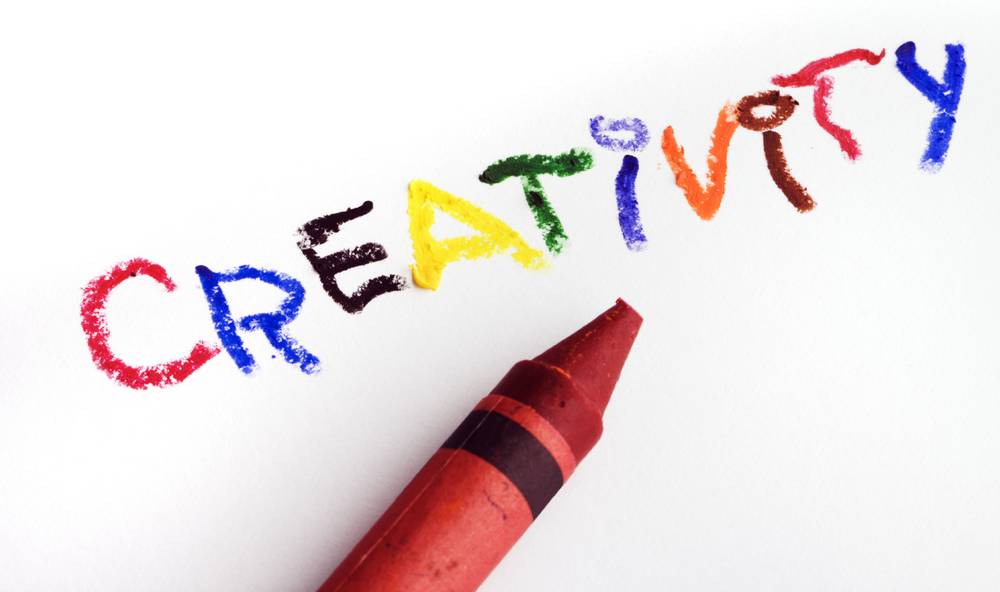 It is not enough to want to become more creative and to take more risks. To do so means challenging yourself, your team, and the organization. Moving out of our comfort zones is something we rarely do. Yet when we do, we gain insights into our own character. We can then reshape ourselves to the way we want. This is also the case with organizations and teams. But it means changing the culture.
The culture is reflected in what the organization or team values and how it does its business, as well as its propensity for risk taking and creativity. How does your organization view risk taking? Does your culture punish or reward people for taking risks? How willing are you to take risks at work?
Your propensity for risk taking is, in part, a function of the culture. If your boss doles out punitive measures for anyone who fails at a task, you play it safe. Or, if eyes roll when you offer an idea at a brainstorming session, you think twice about offering ideas.
The creativity or risk taking in a culture is consistent with the characteristics of one of seven orientations: Challenger, Innovator, Drean1er, Sustainer, Planner, Modifier, or Practicalizer. This composite profile becomes the group's norm. Changing the group norm is difficult.
We need to focus on what we can influence directly: our immediate work teams and ourselves. Our efforts in these areas can yield powerful results.
Use these drivers of creativity and risk taking to build innovative capacity:
Risk-taking driver 1: Authentic and its opposite, political. Authentic means being what you purport to be. Authentic people and teams live by their core beliefs; they mean what they say and say what they mean. Their actions are congruent with their espoused values. They "walk their talk" and "tell it like it is." They take stands on issues. They are true and genuine. Its opposite is being political. Political people don't communicate with others directly. They are always navigating or positioning for self-advantage.
Risk-taking driver 2: Resiliency and its opposite, rigidity. Resiliency is the ability to rebound, adapt, and learn, even in the face of adversity and stress. Resilient people pick themselves up after being knocked down. They believe that something good always comes out of a bad experience. They create options. They persevere. They get the job done, sometimes by the force of their will. Its opposite is rigidity or inflexibility in response to change, rejection, or setbacks.
Risk-taking driver 3: Self-acceptance and its opposite, victimization. Self-accepting means to be approving of one's own behaviors or actions. Self-accepting people like themselves and their situations. They exhibit self-confidence. They are unlikely to say they're sorry about much, because they have few regrets. They don't try to be perfect. They like themselves, in spite of themselves sometimes. Its opposite is victimization. Victimized people complain and blame others.
If everyone on your team cultivated these drivers, your innovative capacity would accelerate rapidly.