The Small Business segment of the The New York Times recently carried three articles featuring Deb Weidenhamer, the chief executive of Auction Systems Auctioneers and Appraisers. Since 1995, Deb Weidenhamer has grown her Phoenix-based auction house from $1.5MM in 1996 to $135MM in commissions today.
Deb Weidenhamer's operations in China involve selling at auction Western-made goods to the Chinese on behalf of small American companies that cannot afford to have a full-blown, multinational presence in China.
The three articles feature interesting conversations on doing business in China and cross cultural differences. Here are the highlights.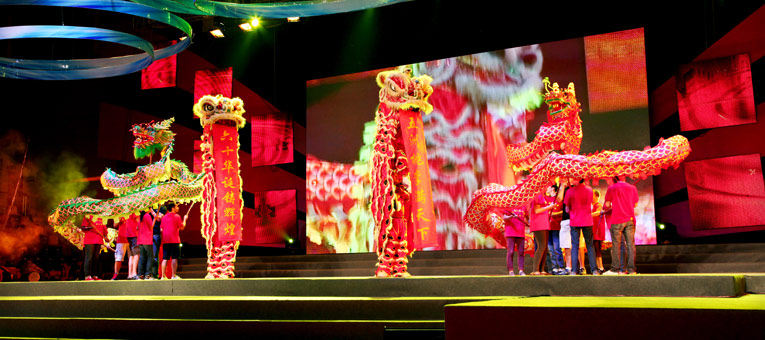 What it Takes for a Small Business to Do Business in China
On selling used goods in opposition to selling new goods: "There's a huge stigma in China over used goods. They throw them away. It's a very disposable country. Plus, a business liquidation would be a loss of face. You just close — maybe make a private, side deal to dispose of something."
On difficulties of setting up business in China: "It was a major project. To open an office, we had to have 18 different approvals from 18 different ministries in the government. Each took between 15 and 90 days."
On social media in China: "Many Chinese and Western companies buy followers so that new fans feel like they've joined a group of forward-thinking social media participants, but buying messages and advertising completely bombards the Chinese consumer. Successful social media strategies in China revolve around connecting with fans on other subjects rather than the business at hand, which is also consistent with the traditional Chinese custom of building relationships and not just breeding customers. For example, a cute photo of a puppy brings in thousands of comments and usually cycles back around to a conversation about auctions."
On Cross-Cultural Distinctions and Communication Styles
Recommended Reading on China's Business Culture