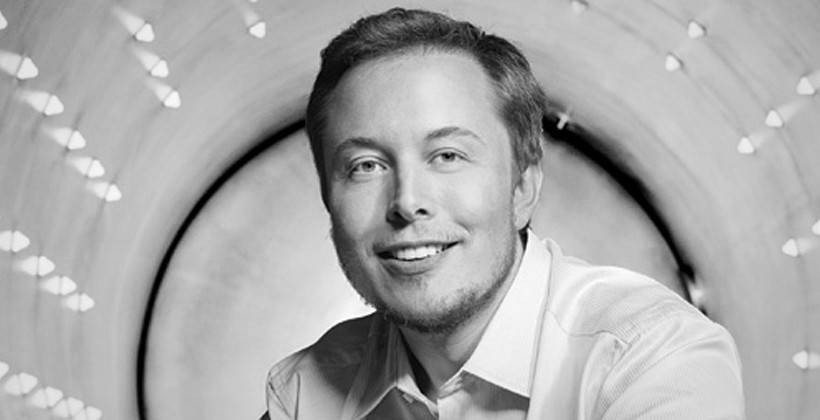 Elon Musk, the 42-year-old co-founder of the luxury electric-car maker Tesla, is perhaps Wall Street's favorite innovator since Steve Jobs. As if electric cars weren't enough to keep him busy, Musk, who helped build PayPal and founded space transport company SpaceX, is also the chairman of the fast-growing residential solarpower installer, SolarCity run by his cousins.
A quote from Musk seems to summarize his position on innovation: "If a company is relying on patents, it's in a weak position. They're not innovating fast enough. You want to be innovating so fast that you invalidate your prior patents."
Musk has spent his entire life transforming space exploration, electric vehicles, and online payments with visions that almost everybody thought was not achievable. Elon Musk cites "The Hitchhiker's Guide to the Galaxy" by Douglas Adams as his favorite book.